We have some exciting news to share
After many years of serving our community as partners in Spencer & Rozwadowski, LLP, we have decided to pursue individual opportunities and will be going out on our own. To contact Connie Spencer, and for all real estate inquiries, please visit cspencer-law.com.  To contact Emily Rozwadowski, and for all estate planning inquiries, please visit emilyrozlaw.com.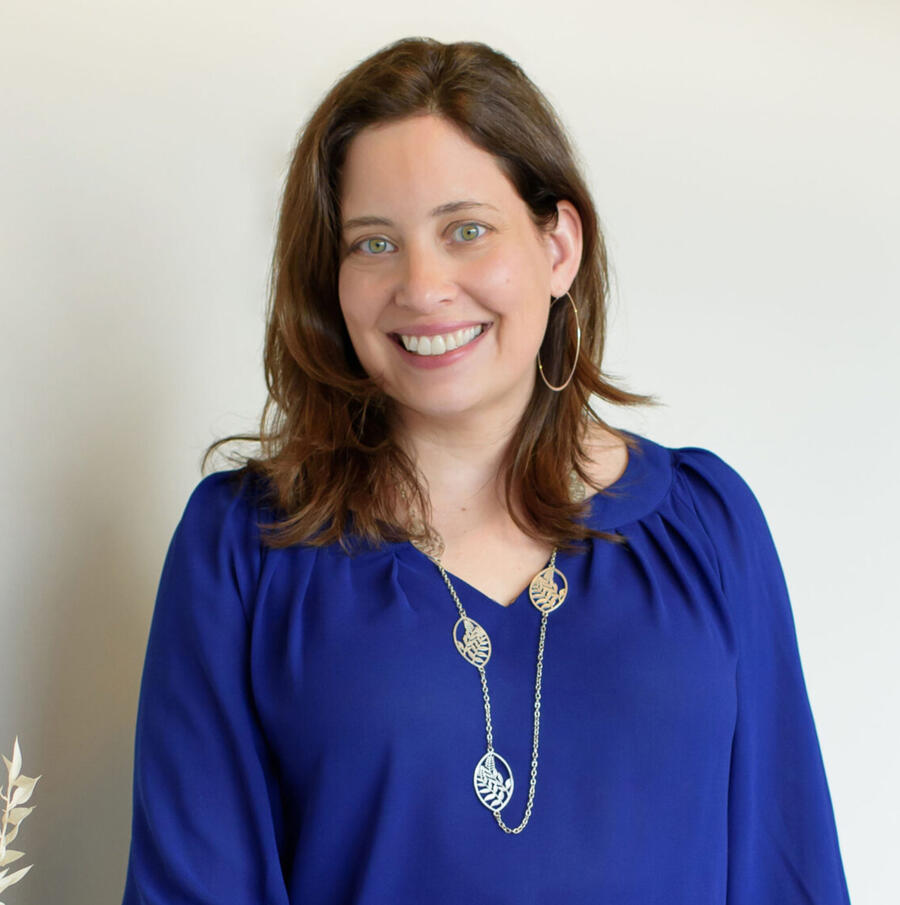 Emily Rozwadowski, ESQ.
Emily Rozwadowski Law, LLCCaring and Comprehensive Estate Planning. Wills, Trusts, Powers of Attorney.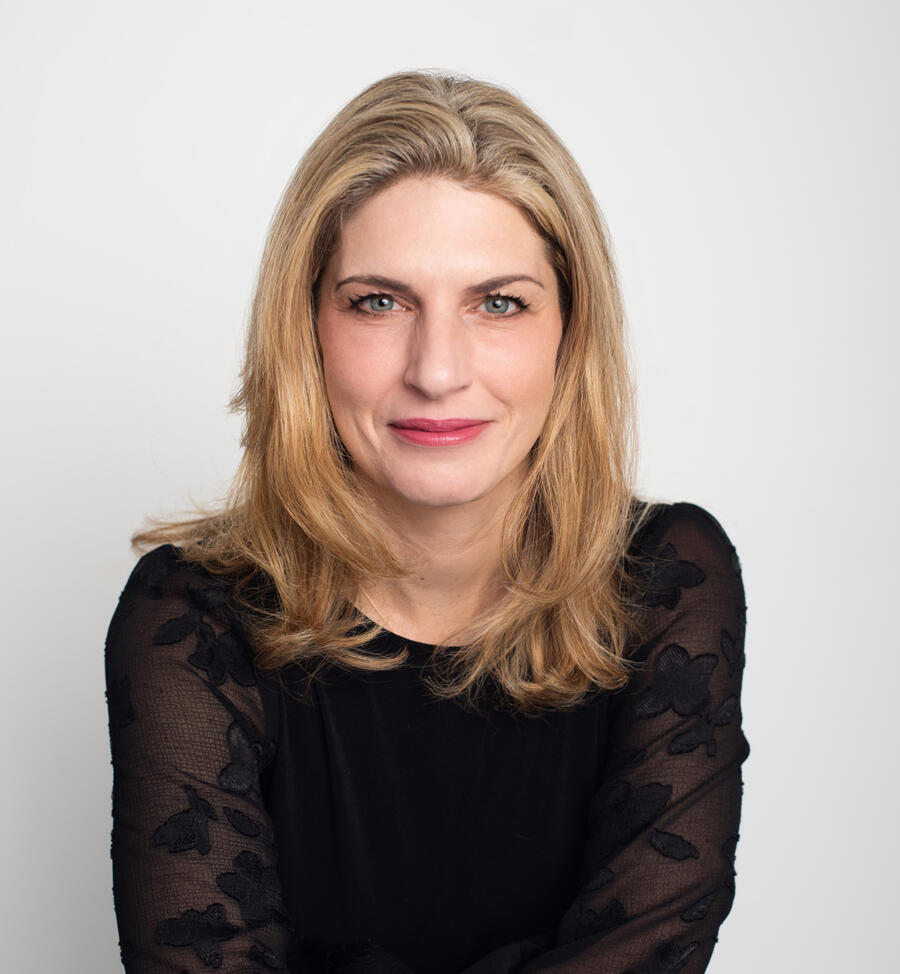 Connie Spencer, ESQ.
Spencer Law, Real Estate AttorneysRepresenting individual home buyers & sellers, investors and developers in real estate transactions in Chicago and the surrounding suburbs.